Janet Hiller - Director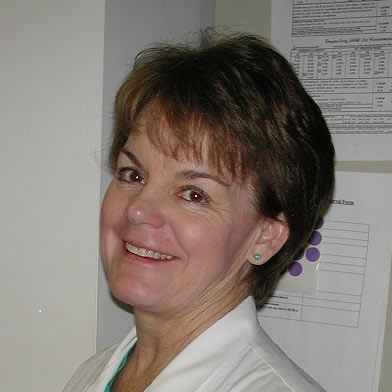 In 2010, while working as a transplant coordinator at Johns Hopkins Medical Center, Janet Hiller donated her kidney to a young woman who was very hard to match. She considers her donation experience to be life changing in the most positive of ways.
Ms. Hiller holds a Master's Degree in Nursing from the University of Pennsylvania.
Ms. Hiller started her career as a procurement coordinator in 1982 promoting organ donation and building public trust in the newly created U.S. transplant system. She move to Hopkins and in 2001 and began developing their Kidney Paired Donation program which was the first paired exchange program in the Americas.
For the next decade, the Hopkins paired exchange program led the world in paired exchange innovation with breakthroughs including domino chains, the first KPD kidney transported on a private jet, the first international swap and the first cases where desensitization was combined with KPD to facilitate transplants for the most difficult to match patients.
Janet enjoys running 5K races with her three daughters and bike-packing trips with her husband, including 500 miles on the Continental Divide Trail.