St. David's North Austin Medical Center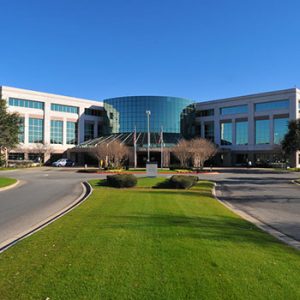 12221 N Mopac Expy
Austin, TX 78758
(512) 901-1000
https://stdavids.com
St. David's North Austin Medical Center is a 441-bed multi-specialty, acute care facility dedicated to the highest level of health services. It is part of St. David's HealthCare, which includes eight of the area's leading hospitals and is one of the largest health systems in Texas.
About Our Kidney Transplant Program
The Kidney Transplant Center at St. David's North Austin Medical Center has been serving the region since 1996, performing lifesaving kidney transplants and providing exceptional care.
Our specialists understand that a kidney transplant is not just a surgical procedure—it is a life-changing experience with wide-ranging physical and emotional benefits. Our goal is to work together as a team, assuring that you receive high-quality care and support throughout the transplant process.
Center Information
NKR Transplants Last 12 Months: 10
Living Donor Transplants Prior Year: 21
Kidney for Life Participant: No
Low Eplet Transplants Last 12 Months: 1