Sharp HealthCare Kidney and Pancreas Transplant Program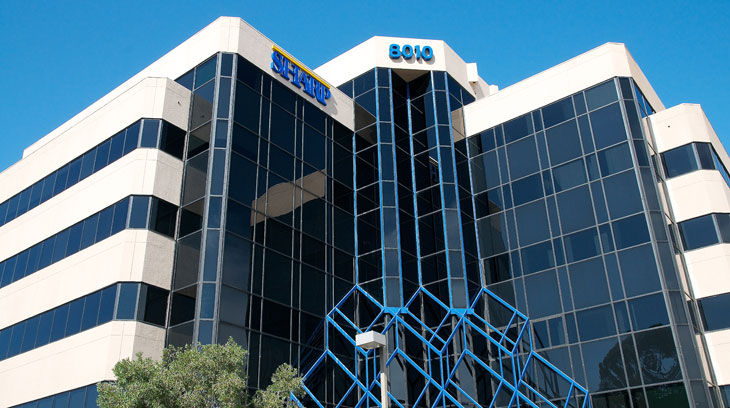 8010 Frost St, Suite 100
San Diego, CA 92123
858-650-5000
www.sharp.com
At Sharp HealthCare, it is our mission to improve the health of everyone we serve. And as San Diego's leading health care provider, we're proud to touch the lives of more individuals in our community than any other health care system. Every day, the approximately 2,700 affiliated physicians and 19,000 employees at our four acute-care hospitals, three specialty hospitals, and three affiliated medical groups work to provide our patients and their families with the extraordinary level of care that we call The Sharp Experience.
About Our Kidney Transplant Program
Sharp HealthCare's Kidney and Pancreas Transplant team uses the latest research, clinical trials and surgical techniques, as well as personalized drug therapy to meet your needs.
We specialize in both kidney and pancreas transplantation, offering kidney transplants from living and deceased donors.
A successful transplant requires many experts. Our program includes a team of specialists who provide the highest quality care to all patients. Transplant surgeons, kidney doctors (nephrologists), certified transplant nurse coordinators and transplant pharmacists work together with social workers, registered dietitians and financial coordinators to deliver the extraordinary level of care we call The Sharp Experience.
Center Information
NKR Transplants Last 12 Months: 10
Living Donor Transplants Prior Year: 36
Kidney for Life Participant: No
Low Eplet Transplants Last 12 Months: 2