Kevin Kilkenny - Director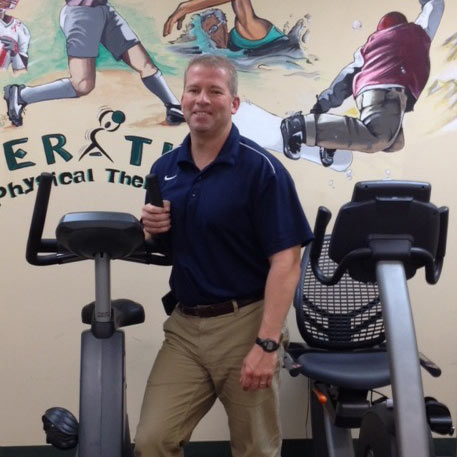 Kevin Kilkenny donated his kidney to his sister in 2007. He was a six out of six antigen match with his sister. After some complications, both Mr. Kilkenny and his sister are doing well.
Mr. Kilkenny graduated from Central Connecticut State University in 1991 with a degree in physical education and a specialty in sports medicine.
Mr. Kilkenny has over 20 years of experience in sports medicine. He started his career as an Assistant Athletic Trainer with the New York Jets then moved on to become the Head Athletic Trainer for the Harlem Globetrotters, responsible for all team medical conditions while on tour through 35 different countries.
After leaving the Globetrotters, Mr. Kilkenny worked for the St. Charles Outpatient Rehabilitation Department, marketing its 15 locations. He then became the General Manager of New York Physical Therapy leading its nine offices on Long Island. In 2006, Mr. Kilkenny founded Generations Physical Therapy in West Islip, NY, where he is the President of the organization and a practicing certified athletic trainer.
In 2008, as a challenge to himself after his kidney donation, Kevin completed his first of many endurance races. In 2014 he completed the Navy SEAL Challenge race at the Englishtown Raceway and the following year he completed his most challenging endurance race, the Tough Mudder competition on Long Island, in just under three hours. In addition to endurance competitions, Kevin is an avid weightlifter and mountain bike rider, and a frequent competitor in the Donor Games. Kevin lives with his wife and two children in Holbrook, New York.