About the Donor
Care Network
Founded by and for living kidney donors to ensure the best possible donation experience, care and consideration for donors.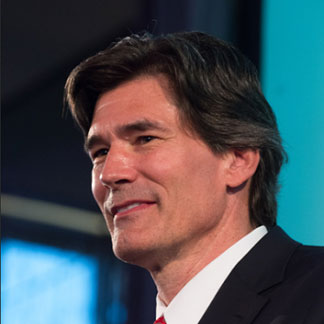 Message from the Founders
All of the founders of the Donor Care Network are living kidney donors. While donating a kidney to give someone the gift of life is an amazing experience, we realized that the kidney donation process in the United States could be improved to make it easier and safer for future donors.
We came up with the idea of creating a network comprised of only the best donor centers. We then put together a list of guiding principles and identified the commitments that centers would need to make to join our network.
Finally, we identified innovative programs that we could deploy in partnership with our Centers of Excellence to make the donation process easier and safer than ever before.
The way we see it, the entire living donor transplant industry is built on the generosity of donors, so we want to ensure all donors are provided with excellent care and service.
Donor Care Network Leadership
The Donor Care Network was founded by a team of living kidney donors with the goal of improving the donation experience for future donors.