Garet Hil - Founder & Director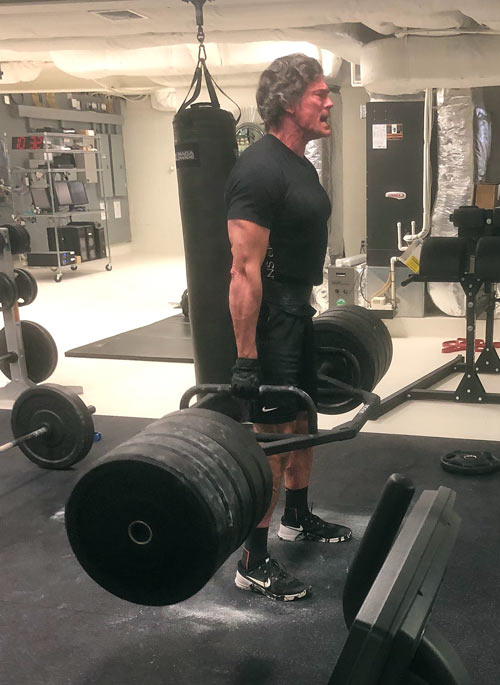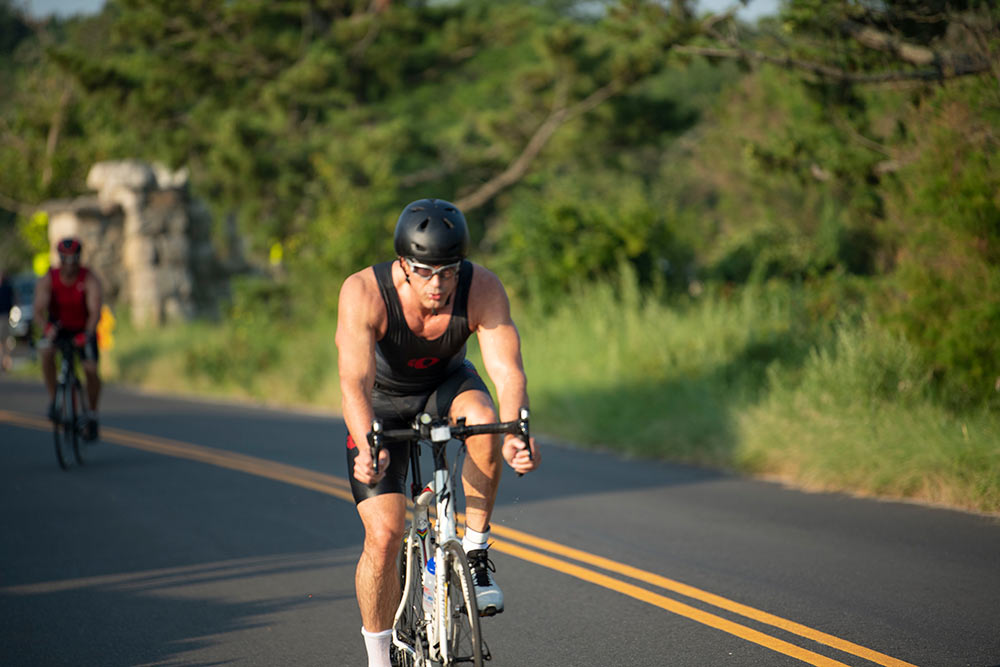 While leading the National Kidney Registry, Garet Hil donated his kidney through the NKR's Voucher Program to kick-off an eight-deep chain and provide a voucher for his daughter to be prioritized for a living donor kidney should she ever need a second transplant.
It was his kidney donation experience that inspired Mr. Hil to start the Donor Care Network (DCN) to advance living kidney donation in the United States to better serve living donors by identifying DCN Center of Excellence.
In a recent general population survey, 75% of the respondents indicated that they agree with the statement, "I worry that donating a kidney would negatively affect my health". To directly address this pervasive concern, Mr. Hil decided, after donating his kidney at age 52, to attempt to surpass his pre-donation personal best in both strength (powerlifting) and endurance (triathlon racing).
Two years after his kidney donation, he surpassed his pre-donation combined powerlifting single rep max of 825 pounds by setting a post-donation personal record of 1000 (DL 380 SQ 315 BP 305) pounds. Four years after his kidney donation, he surpassed his pre-donation Sprint Triathlon time by three seconds. In the Donor Games 2021 Open, at age 58, he exceeded his 380 deadlift and set a new personal record with a 510-pound 3-rep max deadlift. Note to athletes—there is no formal research on this topic but it seems to take 6 to 12 months before maximum training capacity can be sustained, so be patient as you ramp up your training after surgery.
Mr. Hil has 40 years of business experience, including leadership positions in companies from a variety of industries including securities processing, technology, logistics, digital printing, fulfillment, steel distribution and textile manufacturing. He has successfully led five startups, three turnarounds, four acquisitions and two divestitures including the successful $1.1 billion sale of the company he started and led for 11 years.
Mr. Hil earned his BS cum laude from the University of Montana in three years and his MBA from The Wharton School. He has authored many medical research papers and a book to help patients achieve a successful living donor transplant. Mr. Hil personally organized the largest kidney swap in history, which included 70 participants across 25 hospitals, and was certified as the Guinness World Record.
His work in transplantation was featured on the front page of the Sunday New York Times and has been profiled in numerous national television programs including CBS Evening News, ABC World News and Nightline. Mr. Hil served in the USMC, completing Navy Combat Dive School and Army Airborne training while serving in a Recon unit prior to his honorable discharge in 1985. He is a Donor Games athlete and lives with his family in Greenwich, Connecticut.